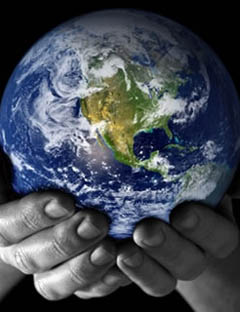 OUR VISION
A Christ Centered Community
Changing Lives
Changing the World!
---
THE CHAPEL WOOD STORY
Chapel-Wood was begun in 1968 when a survey was taken of the Lake Sawyer, Black Diamond, Covington, and Ravensdale area to determine the need for a new church. Later that year a house church was started in Black Diamond to reach the people of the area with the good news of Jesus Christ.
Dan W. Robison was the founding pastor of Chapel Wood, and was an active member of our church family until his graduation to heaven in December 2018. His wife Mary continues to actively serve at Chapel Wood. After pastoring the church for nearly six years, Dan followed God's call to a ministry of constructing church buildings. He and Mary have literally traveled around the world, building churches and serving as missionaries in South America, Polynesia, and Africa, as well as here in the U.S.
To date the church has been served by six pastors. Pastor Tim, our current pastor, was called to the Church in June 1993.
In 1980, Chapel Wood sponsored a new church start in Auburn which has since become North Auburn Baptist Church. We are currently co-sponsors of a new church plant in the Maple Valley area.
Our history shows Chapel Wood's commitment to global missions and local evangelism. Our history also reveals our ministry strategy. We will primarily accomplish the evangelism of our community in the same way our church was begun -- by the creation of small group ministries that meet the needs of a variety of people. We are committed to carrying on this New Testament pattern of creating small group ministries and supporting the starting of new churches.