Christmas at Chapel Wood!



Beth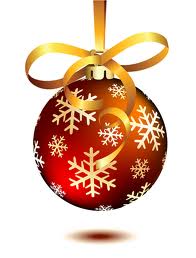 lehem! The Difference a Place Can Make!
Why was Jesus born in Bethlehem? Come discover the surprising truth, and what it really means for your life! Advent worship and sermon series starting on December 1.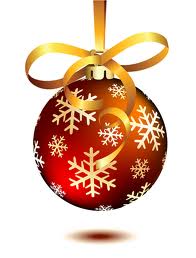 Women's Progressive Dinner - Saturday, Dec. 7
Bring a wrapped ornament to exchange! Meet at Chapel Wood at 6 PM and we will carpool together to each stop. RSVP to AnnaMarie:
ammenken@gmail.com
Chi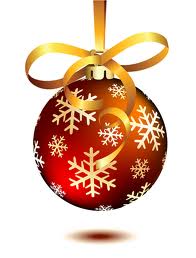 ldren's Birthday Party for Jesus
Kids from 4 years old to 6th grade, join us in celebrating Jesus' birthday! Its a party complete with cake, games, stories and fun! Wednesday, December 18 at 7 PM.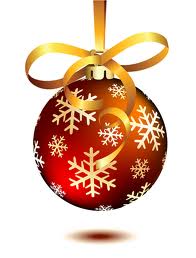 Oosterhout Open House - Saturday, Dec. 21
Drop in anytime between 3 and 8 PM. We would love to see you! Pastor Tim and Rebecca wish you all the joy of this season of our Savior's birth!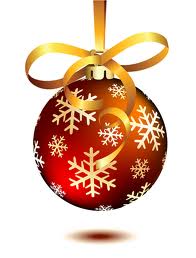 Christmas Eve Candlelight Service - 6 PM
Join us for this special time of worship!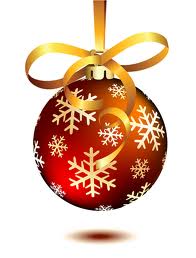 Lottie Moon Christmas Offering
December 2-9 is the Week of Prayer for International Missions.
Click HERE
to learn more! December is our ingathering month for the Lottie Moon Christmas Offering. 100% of these funds go to support our International Missionaries around the world as they share the Gospel of Jesus Christ. You can give anytime
at Church or Click to Give HERE