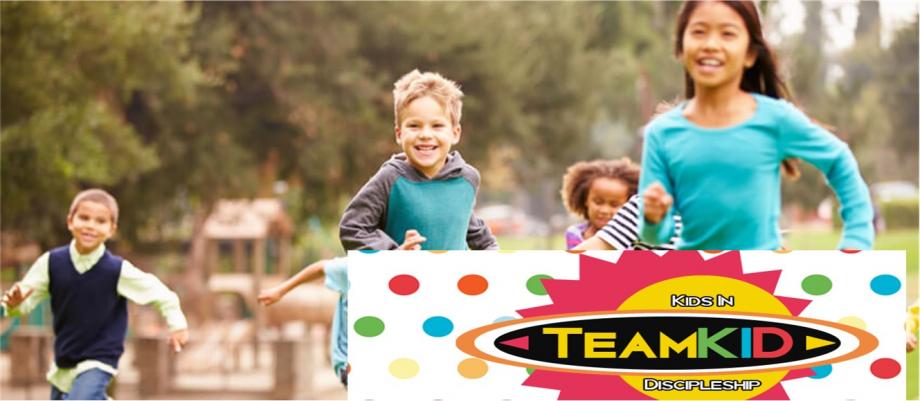 TEAMKID 2022 Kicks Off Wed, Sep. 8 with a BBQ!
TeamKID is a fun, high energy ministry that encourages kids to know Jesus Christ and to grow in a relationship with him. All parts of TeamKID - Bible stories, Scripture memory, life application, missions, and recreation - connect to teach relevant life lessons to kids.
TeamKID offers both a preschool program for ages 3 years through K and an elementary program for 1st through 5th grade.
TeamKID is 7 PM every Wednesday, at the Ministry Center during the school year.