Get Connected with Life Groups!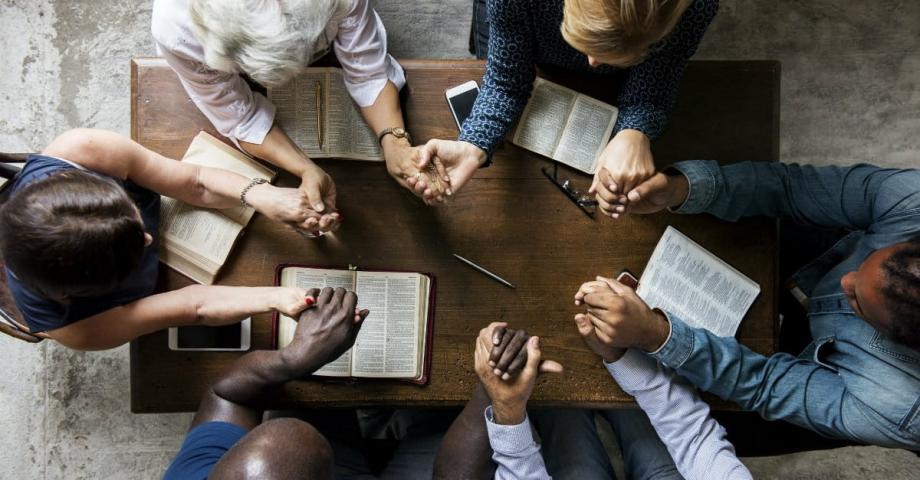 Do you want to grow in your faith? Do you want a way to connect and share with other beleivers? Do you yearn for true community? Then we invite you to join one of our Life Groups! We call them Life Groups because they are about doing life together! Life Groups meet together for Bible study, prayer, fellowship, service projects, and just plain fun!

Life Groups meet at different times. Some meet on Sunday morning before worship, some after. Others meet on at different times throughout the week. There are several to choose from and you will be welcomed with open arms!