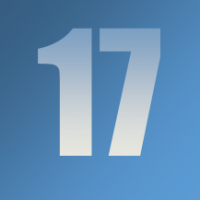 PRAYER CAMPAIGN - DAY 17
October 10, 2020
Saturday, October 10, 2020

Praying for my Church – Stewardship *

"But this I say: He who sows sparingly will also reap sparingly, and he who sows bountifully will also reap bountifully. So let each one give as he purposes in his heart, not grudgingly or of necessity; for God loves a cheerful giver. And God is able to make all grace abound toward you, that you, always having all sufficiency in all things, may have an abundance for every good work." (2 Corinthians 9:6-8; NKJ)

We are so grateful for those who give faithfully to support the ministries of Chapel Wood!

Today would you pray that God would bless those who give generously and faithfully to our church? Would you pray that others would learn the sheer joy of giving generously to the Lord's work?

* We are so grateful that you are joining in prayer for Chapel Wood! If you attend another church, may this prompt you to pray for your church as well!

Back