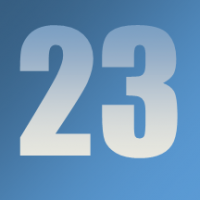 PRAYER CAMPAIGN - DAY 23
October 16, 2020
Friday, October 16, 2020

Praying for my Community – Lawson Hills

"The Lord is not slack concerning His promise, as some count slackness, but is longsuffering toward us, not willing that any should perish but that all should come to repentance." (2 Peter 3:9; NKJ)

Lawson Hills is another expanding community in Black Diamond with a planned addition of some 1200 new homes. Would you pray that the people that move into our area will have a desire to be part of a church family? Would you pray for an openness to the Gospel among the new residents? Would you pray that Chapel Wood can welcome these newcomers and communicate the Gospel to them?

Back