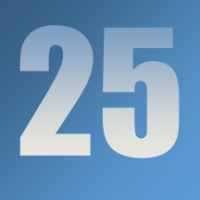 PRAYER CAMPAIGN - DAY 25
October 18, 2020
Sunday, October 18, 2020

Praying for my Community – Enumclaw

Enumclaw is the community just south of Black Diamond. It is the historical "Gateway to Mount Rainier National Park". It is part of the area that our church serves and reaches. Would you pray for the people of Enumclaw to come to realize their great spiritual need and turn to Christ?

Back