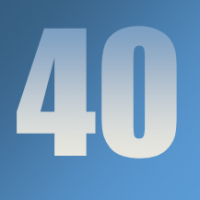 PRAYER CAMPAIGN - DAY 40
November 2, 2020
Monday, November 2, 2020

Praying for my World – Pray for Global Witness

"You are the light of the world. A city situated on a hill cannot be hidden." (Matthew 5:14; NKJ)

In the early 1800s the French aristocrat, historian, and political scientist, Alexis de Tocqueville visited America. He studied America seeking the secret to America's rapid ascent to greatness. He reportedly said, "Not until I went into the churches of America and heard her pulpits flame with righteousness did I understand the secret of her genius and power."

For years America has been a beacon of light and liberty to the world. Would you pray as we go to the polls tomorrow, that God would heal our land? Would you pray that God would give our country revival? Would you pray that God would prosper America – not for our comfort and convenience – but that we might be a beacon of light taking the Gospel to the ends of the earth?



Back